Our Brochure
View our 2016 financial prospectus brochure for an easy to read guide on all of the services offered.
All starts with an simple idea
The owner of MOVAMO designed his first kitchen sink with the project name V100MFS. This sink was a multifunctional kitchen sink with layers with the posibility to use different types of kitchen utensilies in only one kitchen sink. The design was presented to different manufactures. There was no interest from the companys at the beginning. Later those company copy the designed and produce this sink by there own.

This was the first step to the foundation MOVAMO
Foundation of MOVAMO as retail store in Rešetari (Croatia) for ktichen sinks
First employees and new products
MOVAMO recognized the local needs and start's to offer kitchens furniture.
With the success of selling kitchen sinks and kitchen furniture. MOVAMO creates the brand Delta-Interijeri for the retail business. MOVAMO becomes the devision for wholesale trading with kitchen sinks
MOVAMO starts to produce own welded kitchen sinks and worktops in collaboration with a company owned by family relatives in Nova Gradiška
ARDEMO & MODE
With the urge to create something new, the brands ARDEMO and MODE were created. ARDEMO is the department that is currently dealing with interior design. MODE is concerned with the design and manufacturing of furniture
MOVAMO DESIGN
In order to bring our products to our end customers, we have created our Brand Movamo Design with the aim of selling our products directly on the foreign market customers. MOVAMO DESIGN includes a wide range of own products and partner products.
Digital Company
In order to meet the many requirements of our company, we have decided to digitize our company. With modern technology, our employees and partners communicate daily and around the clock to create new products and projects right up to production. Thus, we have created a flexible and sophisticated cooperation with only one goal.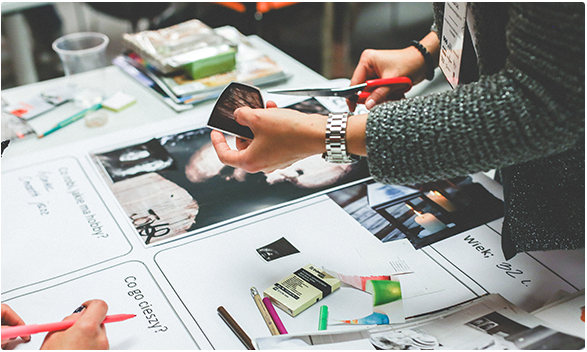 MOVAMO is a designing, developing and manufacturing company with the goal to creat unique and Hig-End products for living. MOVAMO is both an exclusive product brand, but also strategic partner for other companies. Additional to the original kitchen and interior design segments, current segments are the bathroom, wooden furniture, architecture and outdoor markets. MOVAMO distributes his products and services via an international, exclusively selected dealer network.

MOVAMO will consider any design project, and will work with you to ensure the highest quality and most cost effective solution that meet your or your customers' needs.